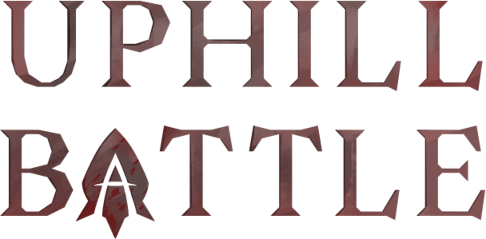 Uphill Battle
About
Uphill battle is a game made for the Github Gameoff 2022. The theme is "Cliché". Uphill battle is a roguelike action card game about battling against a horde of bloodthirsty enemies. Can you come out victorious? How many can you fight back?
Credits
Game By: Jared Nolen
Art By: Eric Wahl
Font: Avara
Github
Comments
Log in with itch.io to leave a comment.
Fun game, courage made for an interesting resource
Very well made game! I really enjoyed playing it! I loved the art! Reminds me of hearthstone! 10/10